ET Startup Awards 2021 Event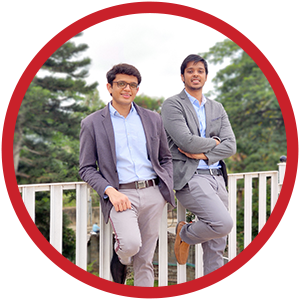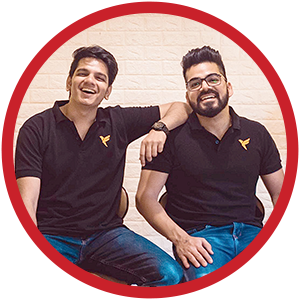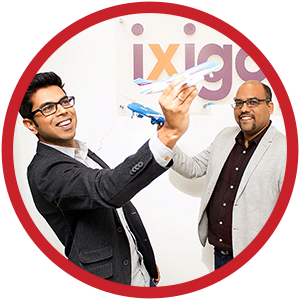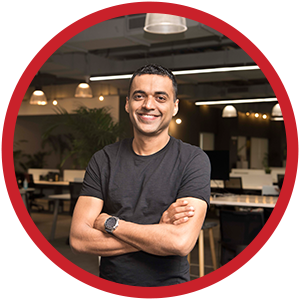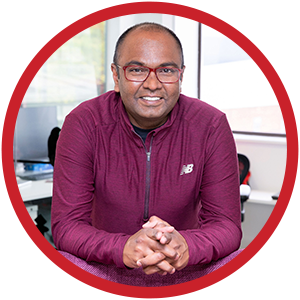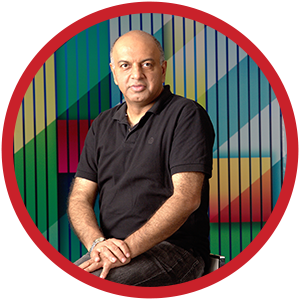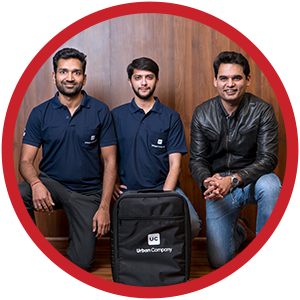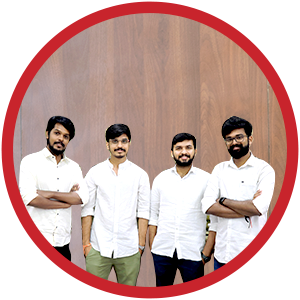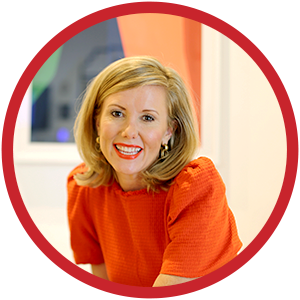 STARTUP AWARDS JURY
The Jury of The Economic Times Startup Awards comprises some of the finest business leaders, investors and startup gurus. Together, this team of 10 will assess the entries to award in the Indian startup community.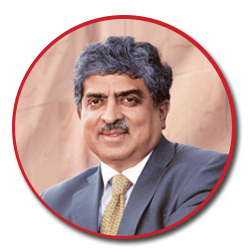 Nandan Nilekani
Nandan Nilekani knows a thing or two about disruption and reinvention. He was CEO and then co-chairman of India's second-largest technology firm that he cofounded, Infosys, before he decided to leave to spearhead the world's largest citizens identification number project.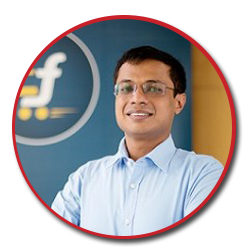 Sachin Bansal
Sachin Bansal is executive chairman of Flipkart. Beginning from a tiny bedroom in Koramangala, Bengaluru, Sachin Bansal along with cofounder Binny Bansal has grown Flipkart into an online retail juggernaut taking on global ecommerce giant Amazon in India. As CEO of Flipkart until January 2016.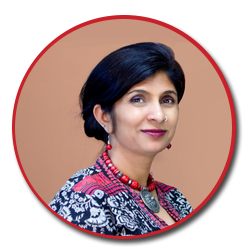 Vani Kola
Vani Kola, the Managing Director of Kalaari Capital, was the winner of the 'Midas Touch Award for Best Investor' in the inaugural ET Startup Awards in 2015. Not for nothing. Kola boasts an enviable track record of spotting entrepreneurs who would go on to build some of the largest companies in their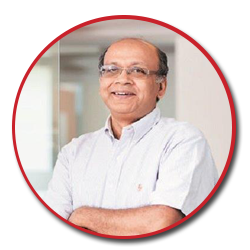 Subrata Mitra
Subrata Mitra Senior Partner, Accel,has been investing in Indian startups for longer than a decade. In 2005, he cofounded one of the country's earliest seed-stage investment firms, Erasmic Ventures. It was there that Mitra first backed Dhiraj Rajaram's Mu Sigma, giving the company office space as it was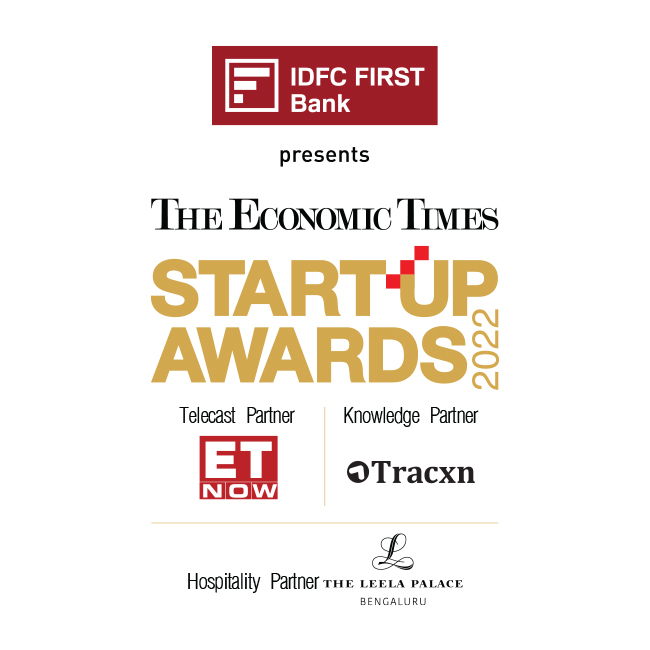 ABOUT THE ECONOMIC TIMES
The Economic Times Startup Awards have been instituted to celebrate the finest and bravest who risked everything to launch a new enterprise. It is recognition of the sweat and tears that went into shaping what will drive the nation's economic engines tomorrow. The awards salute the entrepreneurs and also seek to inspire the dreamers and daredevils in all of us. Built and mentored the country's fastest-growing startups.
ABOUT PRESENTING PARTNER
IDFC FIRST Bank is founded by the merger of Erstwhile IDFC Bank and Erstwhile Capital First on December 18, 2018. IDFC FIRST Bank provides a range of financial solutions to individuals, small businesses and corporates. The Bank offers savings and current accounts, NRI accounts, salary accounts, demat accounts, fixed and recurring deposits, home and personal loans, small business loans, forex products, payment solutions and wealth management services.