PRESENTING SPONSOR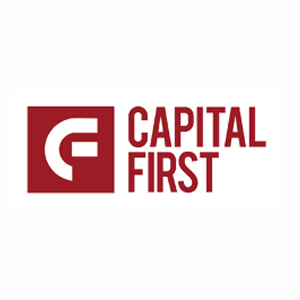 Capital First Ltd is a leading Indian Financial Institution specialising in providing debt financing to MSMEs and consumers in India. The founding theme of Capital First is that financing India's 50 million MSMEs and its emerging middle class, with a differentiated model, based on new technologies provides a large and unique opportunity. Capital First was founded in 2012 by Management Buyout of an existing listed NBFC and backed by leading global private equity Warburg Pincus; in the process the company got new shareholders, reconstituted a new board, started new business lines, and created a new brand and entity called Capital First.
 Unlike traditional models of financing, Capital First has successfully created new models of financing MSMEs and Indian consumers in hitherto unbanked and under-penetrated segments by using a differentiated model based on new technologies and deep analytics. The company provides financing for various purposes like business expansion, loans for Plant and Machinery, office furniture, display panels, office automation like PCs, laptops and printers. With this differentiated approach, Capital First has financed more than 4 million customers and built loan assets of Rs. 198.24 billion (USD 3.05 bn) as of 31 March, 2017.
iSPIRT Foundation connects and guides software product entrepreneurs and catalyzes business growth. It's an enabler of a stronger ecosystem. It encourages buyers to improve performance by leveraging software products effectively. It also advises policy makers on interventions that can set the industry on a higher growth trajectory. iSPIRT is a not-for-profit industry think-tank founded by key participants and proponents of the Indian software product industry. iSPIRT will evaluate all applications received for the Bootstrap Champ award category.
KNOWLEDGE PARTNER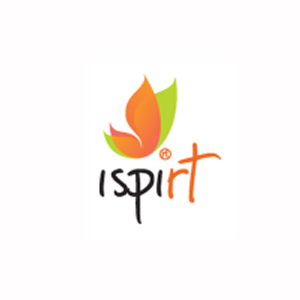 KNOWLEDGE PARTNER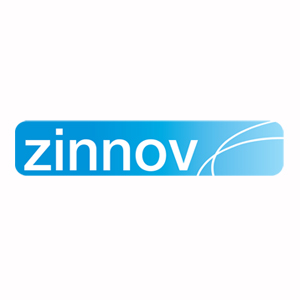 Set up in 2002, Zinnov is a management consulting firm that provides services including advisory for the establishment and management of offshore captive centers for Engineering & IT, BPO, and knowledge process based services. It also provides business consulting and support services, which include customized consulting engagements, operational dashboards, industry trends and best practices monitoring, and policies in the areas of technology & IT services, business and corporate services, growth strategies, expansion initiatives, branding, and process improvements. Zinnov serves clients in Software, Automotive, Telecom& Networking, Semiconductor, Consumer Electronics, Storage, Healthcare, Banking, Financial Services & Retail Verticals in US, Europe, Japan & India. Zinnov will evaluate all applications received for all categories of Awards excluding Bootstrap Champ.