PRESENTING SPONSOR

IDFC FIRST Bank is founded by the merger of Erstwhile IDFC Bank and Erstwhile Capital First on December 18, 2018.
IDFC FIRST Bank provides a range of financial solutions to individuals, small businesses and corporates. The Bank offers savings and current accounts, NRI accounts, salary accounts, demat accounts, fixed and recurring deposits, home and personal loans, small business loans, forex products, payment solutions and wealth management services.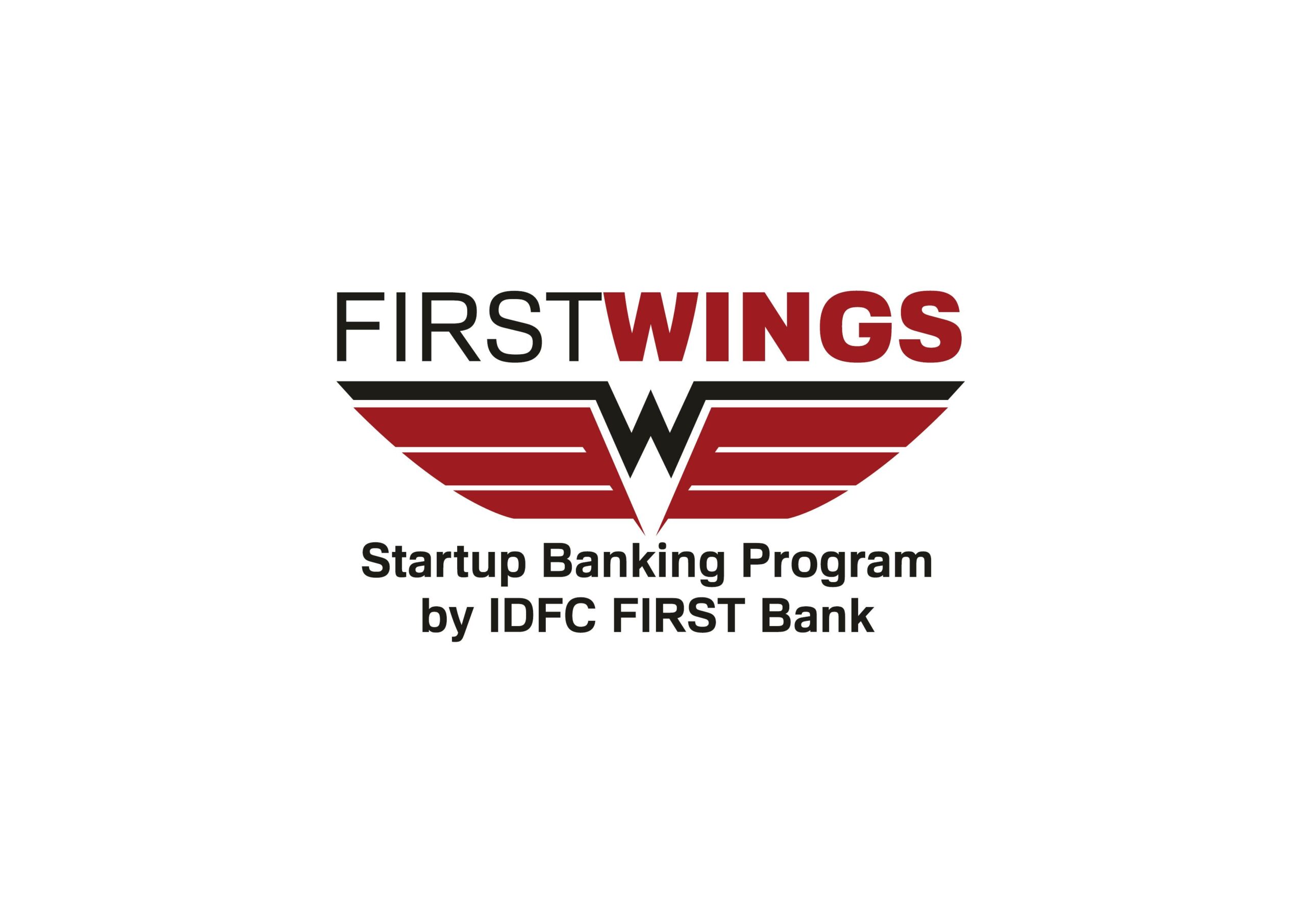 IDFC FIRST Bank was formed with a vision to build a world class bank in India, guided by ethics, powered by technology, and to be a force for social good. The Bank believes in offering customer-first products and was the first universal bank to offer monthly interest credit on savings accounts, issue life-time free credit cards with no minimum spend conditions, the first to offer dynamic and low APR rates, evergreen rewards points and many such interesting products. The Bank also offers high quality technology-enabled corporate banking solutions, contemporary cash management, FASTag and wealth management solutions. The Bank is committed to bring high-quality banking at affordable rates to India.
The Bank launched First Wings, Startup Banking program in Nov'21 and has now embarked on journey to power up the Start-ups with many curated offerings such as Zero Balance Startup Current Account with unlimited free IMPS, NEFT, RTGS transactions and door-step banking for 3 years, uniquely designed Working Capital Solutions for Pre-Profit Startups, Business Credit Cards for Startups with step-up credit, a tailored 'Founder Success Program' and 40+ Beyond Banking offers from its partners.
Started in 2013 by former investors Neha Singh (ex-Sequoia Capital) and Abhishek Goyal (ex-Accel Partners), Tracxn is a analyst curated startup research platform that tracks over 250 sectors like Artificial Intelligence, Blockchain, IoT and Autonomous vehicles. Tracxn's 500+ clients spread across 50+ countries include venture capital funds, private equity firms and corporates who use Tracxn's data for deal discovery i.e. to spot investment, merger and strategic partnership opportunities and tracking innovation in different sectors.
Tracxn has raised angel funding from investors including Ratan Tata, Sachin Bansal and Binny Bansal, Nandan Nilekani, Mohandas Pai, Whatsapp's Neeraj Arora and Junglee Co-Founder Anand Rajaraman. Tracxn has also raised institutional funding from prominent VC funds like SAIF Partners, Accel Partners and Sequoia Capital
KNOWLEDGE PARTNER

The Leela Palace Bengaluru is a decadent palace, nestled amidst nine acres of lush gardens featuring six floors of elegant and spacious 357 rooms and suites. Built in an art-deco form drawing inspiration from the architectural style of the Royal Palace of Mysore and the palaces of the Vijayanagar Empire, its copper domes, arches and ornate ceilings reflect the grandeur of palaces of a bygone era. The new hotel offers a host of restaurants, bars and The Royal Club, a hotel within a hotel providing highly-personalized business and leisure services complemented by five daily meal presentations at The Royal Club Lounge. The hotel is in close proximity to business districts, the cosmopolitan 100ft road. Indiranagar with easy access to the city centre – MG Road.
HOSPITALITY PARTNER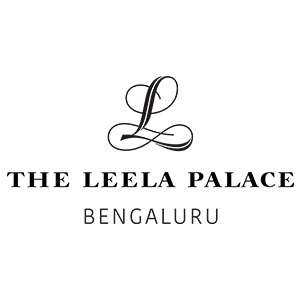 Indorse is a coding assessment platform. By leveraging the experience of human experts across the world, Indorse provides companies with reliable and actionable insights about candidates.
The team is raising the bar in terms of quality appraisal of tech talent, while substantially reducing the direct and indirect costs of the hiring process.
Having already worked with both small and large tech companies in finding suitable talent, most recently, Indorse conducted a tech recruitment event to assess coding and data science candidates for South-East Asia's biggest ride-hailing firm, Grab.
ASSOCIATE SPONSOR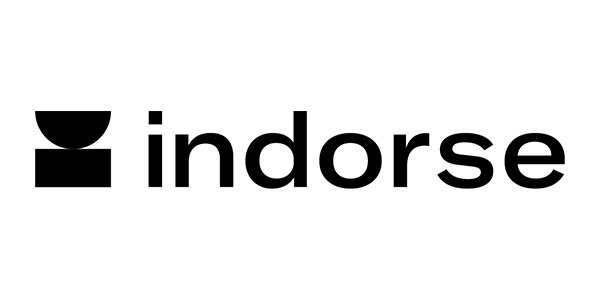 Facebook's mission is to give people the power to build community and bring the world closer together. People use Facebook to stay connected with friends and family, to discover what's going on in the world, and to share and express what matters to them.
IN ASSOCIATION WITH

IN ASSOCIATION WITH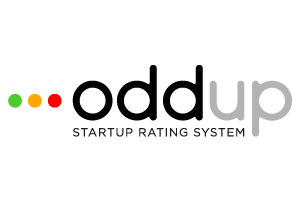 Oddup was founded in 2015 with the aim to simplify the fragmented startup, ICO, cryptocurrency and investor landscape. Oddup provides startup, investor, sector, and ecosystem data, insights, and analyses in 34 major cities across the globe. Oddup also provides cryptocurrency listings and price targets, ICO analysis, and the Oddup Indexes, which track real-time trends across the startup landscape.
Oddup is an indispensable resource for investors, investment banks, venture capitalists, accelerators, corporate innovators and management consultancies, with its combination of useful tools including the Benchmark Valuation, a view of the current valuation of a startup, and the Oddup Score, which depicts startup health and potential in a single value.
iSPIRT Foundation connects and guides software product entrepreneurs and catalyzes business growth. It's an enabler of a stronger ecosystem. It encourages buyers to improve performance by leveraging software products effectively. It also advises policy makers on interventions that can set the industry on a higher growth trajectory. iSPIRT is a not-for-profit industry think-tank founded by key participants and proponents of the Indian software product industry. iSPIRT will evaluate all applications received for the Bootstrap Champ award category.
KNOWLEDGE PARTNER