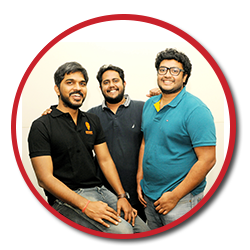 Sriharsha Majety, Nandan Reddy and Rahul Jaimini
Swiggy delivers food from at least 12,000 local restaurants, processing about 4 million orders a month across eight cities. The food delivery app is now experimenting with cloud kitchens in partnerships with popular restaurants to take their food to multiple locations even where they might not have a presence. It has a 20,000-strong delivery fleet which it plans to expand to about 100,000 over the next 5 years.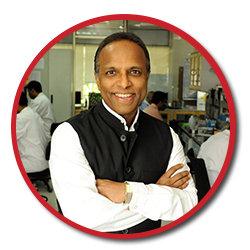 The startup was born out of founder Anand Anandkumar's desire to kill superbugs. Bugworks has developed a way to mitigate a key component of drug-resistance and enable the entry of antibiotics into superbugs. Its current portfolio of assets targets hospital-associated infections. The firm intends to begin clinical trials in 18-24 months.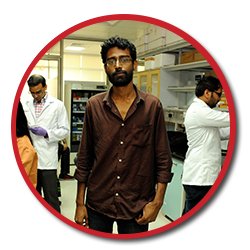 The med-tech company designs and develops 3D-printed functional human tissues for medical research and therapeutics. Pandorum was the first in the country to 3D-print artificial human liver tissues. It is also working on developing corneal implants. Pandorum's vision: to make personalised human organs such as lungs, liver, kidney and pancreas on demand.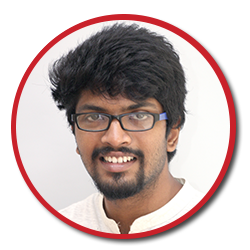 DeTect's main product began life as a prototype created by IIT-Madras students to detect leaks in gas pipelines using ultrasonic waves. Its technologies are used also in the chemical, fertiliser, power and nuclear industries. Clients include Reliance Industries, BPCL, HPCL and Tata Group. DeTect has filed for patents in India and the US. Still based at IIT-Madras' Research Park, Detect Technologies has mostly employed students of the premier engineering school and its R&D team comprises mainly IIT alumni and students.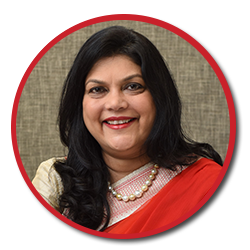 The former managing director of Kotak Mahindra Capital founded Nykaa with an aim to curate beauty products and provide content, including reviews and recommendations. Nayar has achieved stellar revenues by bringing international beauty products to India. Revenues have risen over 1100% to Rs 214 crores in FY17 from just Rs 17 crores in FY15, even as Nayar has been able to steadily grow the company's user base to 2.5 million from the 300,000 users 2 years ago. Nayar is also on the boards of several companies, including Aviva Insurance, Dabur India and Tata Motors.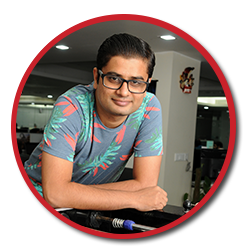 Wingify makes SaaS products in marketing that help businesses increase orders, enquiries and sign ups from their website by analysing user behaviour and interactions and using those insights to make informed decisions on what changes will improve their website goals. It recently achieved monthly recurring revenue of $1 million, a coveted landmark for any product company. Its products are used by more than 4,300 brands across 87 countries. Clients include Microsoft, General Electric and Walt Disney.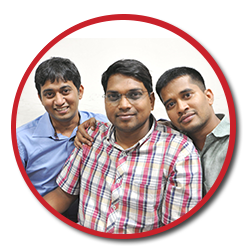 Amarendra Sahu, Jitendra Jagadev, Smruti Ranjan Parida
The batchmates from NIT, Surathkal are all second-time entrepreneurs. Sahu and Jagadev had previously founded digital media platform BrizzTV and Parida was running Zero Heights, a platform for photographers. In 2015, given the lack of market opportunity at the time for BrizzTV, Sahu and Jagadev teamed up their classmate from NIT​-​Surathkal, Smruti Ranjan Parida​,​ to set up online home rental company NestAway in 2015. Since then NestAway has secured funds from Russian billionaire Yuri Milner-backed fund Apoletto Asia, Tiger Global, IDG Ventures India and Ratan Tata.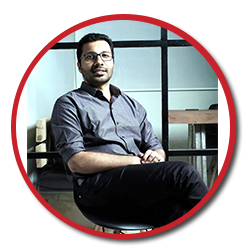 The agri-tech startup provides farmers a platform that shares intelligence, technology, expertise and gadgets to enhance the farming experience and improve yields. Aibono brings together several small farmers on a cloud platform to create smart farming collectives. The strategy, it says, helps smallholding farmers leveraging economies of scale by sharing resources and expertise.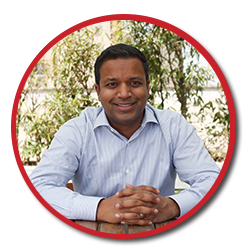 Adusumalli has overseen some of the largest cash exits in India's nascent venture capital industry. In February, SAIF earned nearly $400 million selling its stake in MakeMyTrip that it had bought for $25 million. Three months later, the firm sold a part of its stake in Paytm to SoftBank for an estimated $300-350 million. Adusumalli joined SAIF Partners in 2002, after stints at Mobius Venture Capital, Credit Suisse, and Wasatch Funds. The Cornell University graduate, who holds a degree in Economics and Government, makes several trips to India, shuttling between his base in Salt Lake City and Delhi and Bengaluru.