STARTUP AWARDS JURY
The Jury of The Economic Times Startup Awards comprises some of the finest business leaders, investors and startup gurus. Together, this team of 10 will assess the entries to award in the Indian startup community.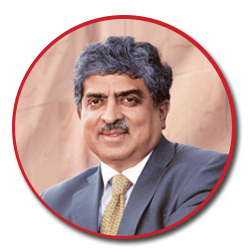 Nandan Nilekani
Nandan Nilekani knows a thing or two about disruption and reinvention. He was CEO and then co-chairman of India's second-largest technology firm that he cofounded, Infosys, before he decided to leave to spearhead the world's largest citizens identification number project.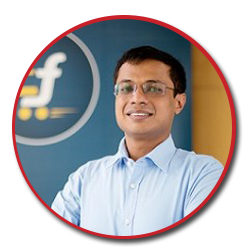 Sachin Bansal
Sachin Bansal is executive chairman of Flipkart. Beginning from a tiny bedroom in Koramangala, Bengaluru, Sachin Bansal along with cofounder Binny Bansal has grown Flipkart into an online retail juggernaut taking on global ecommerce giant Amazon in India. As CEO of Flipkart until January 2016.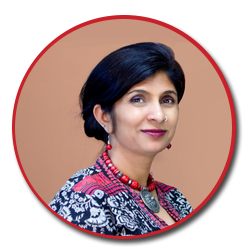 Vani Kola
Vani Kola, the Managing Director of Kalaari Capital, was the winner of the 'Midas Touch Award for Best Investor' in the inaugural ET Startup Awards in 2015. Not for nothing. Kola boasts an enviable track record of spotting entrepreneurs who would go on to build some of the largest companies in their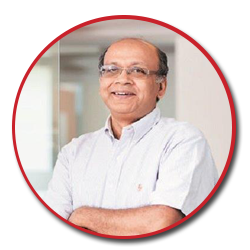 Subrata Mitra
Subrata Mitra Senior Partner, Accel,has been investing in Indian startups for longer than a decade. In 2005, he cofounded one of the country's earliest seed-stage investment firms, Erasmic Ventures. It was there that Mitra first backed Dhiraj Rajaram's Mu Sigma, giving the company office space as it was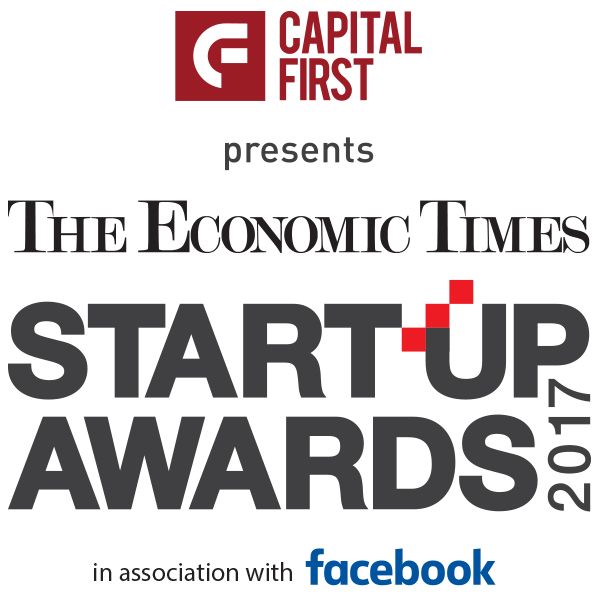 ABOUT THE ECONOMIC TIMES
The Economic Times is an English-language, Indian daily newspaper published by the Bennett, Coleman & Co. Ltd.. First published in 1961, it is the world's second-most widely read English-language business newspaper. The Economic Times is published simultaneously from 12 cities—Mumbai, Bangalore, Delhi, Chennai, Kolkata, Lucknow, Hyderabad, Jaipur, Ahmedabad, Nagpur, Chandigarh, and Pune.
ABOUT PRESENTING PARTNER
Capital First Ltd is a leading Financial Institution in India focused on providing debt financing to MSMEs and Indian consumers. The founding theme of Capital First is that financing India's 50 million MSMEs and its emerging middle class, with a differentiated model, based on new technologies provides a large and unique opportunity.